barzan decoration
Interior design
Barzan Decoration
Who
We Are
We are an Interior Design Firm located in Qatar for around 30 years and recently moved to Dubai to expand our business.
We do interior designing of villas, palaces & towers - Modern & Classic. We also do exterior design - GRC & GRG.
Our client list consist of many high profile & VIP Customers.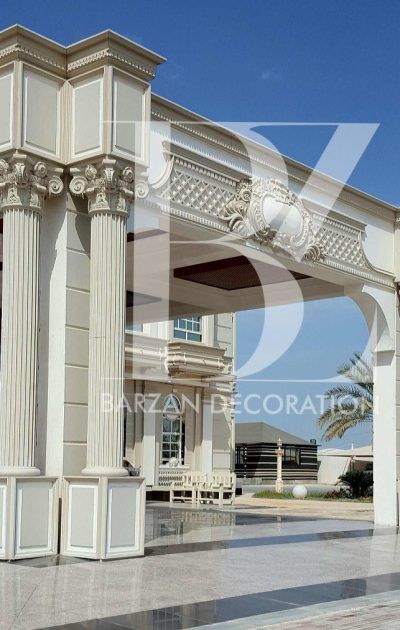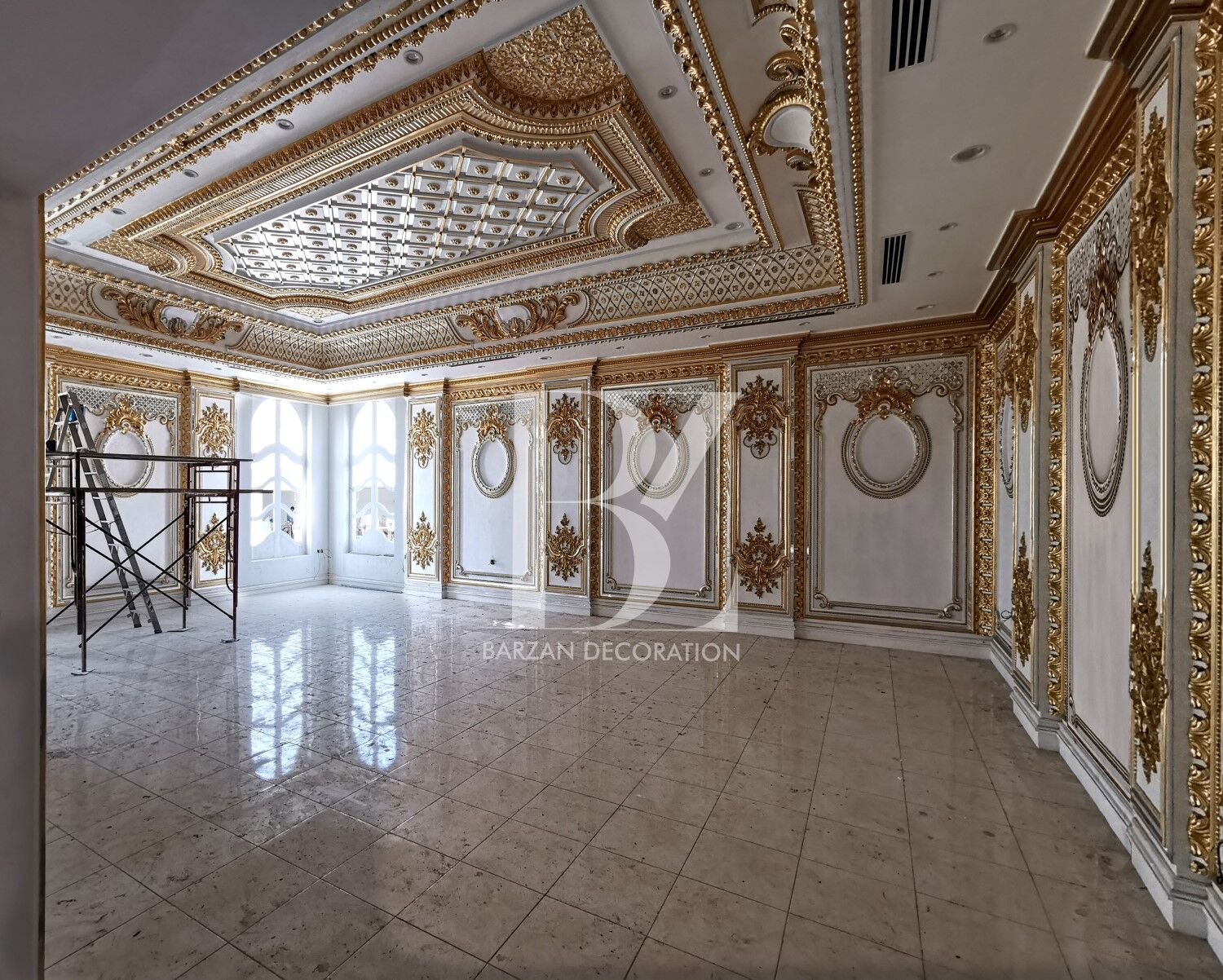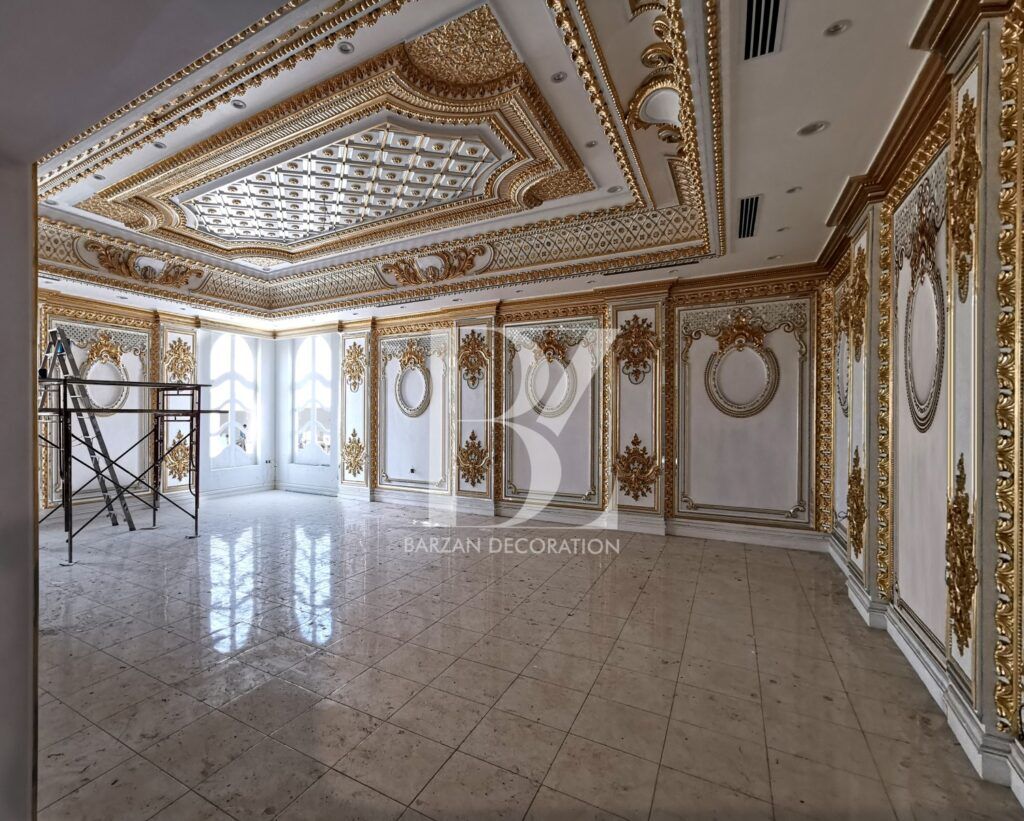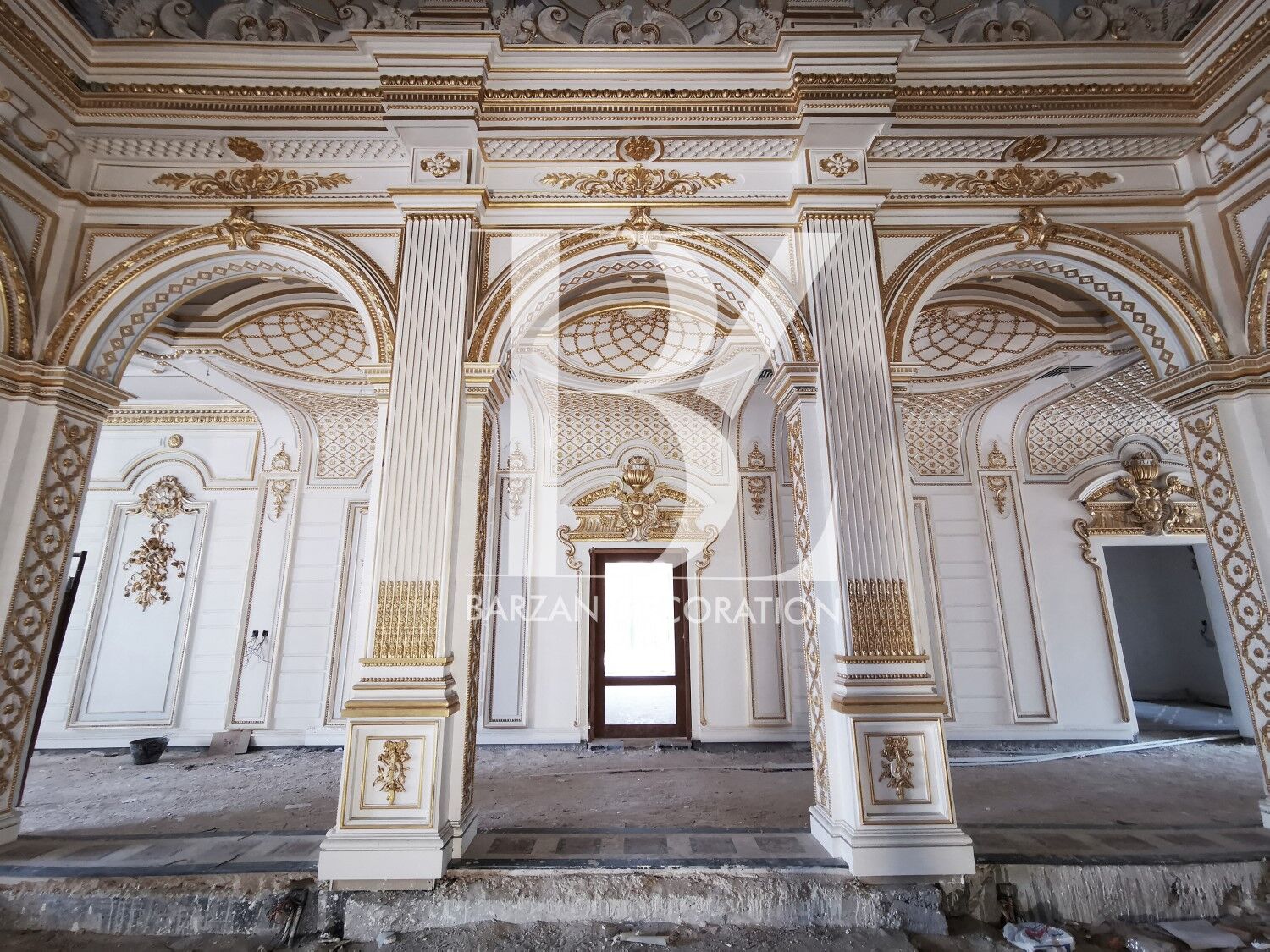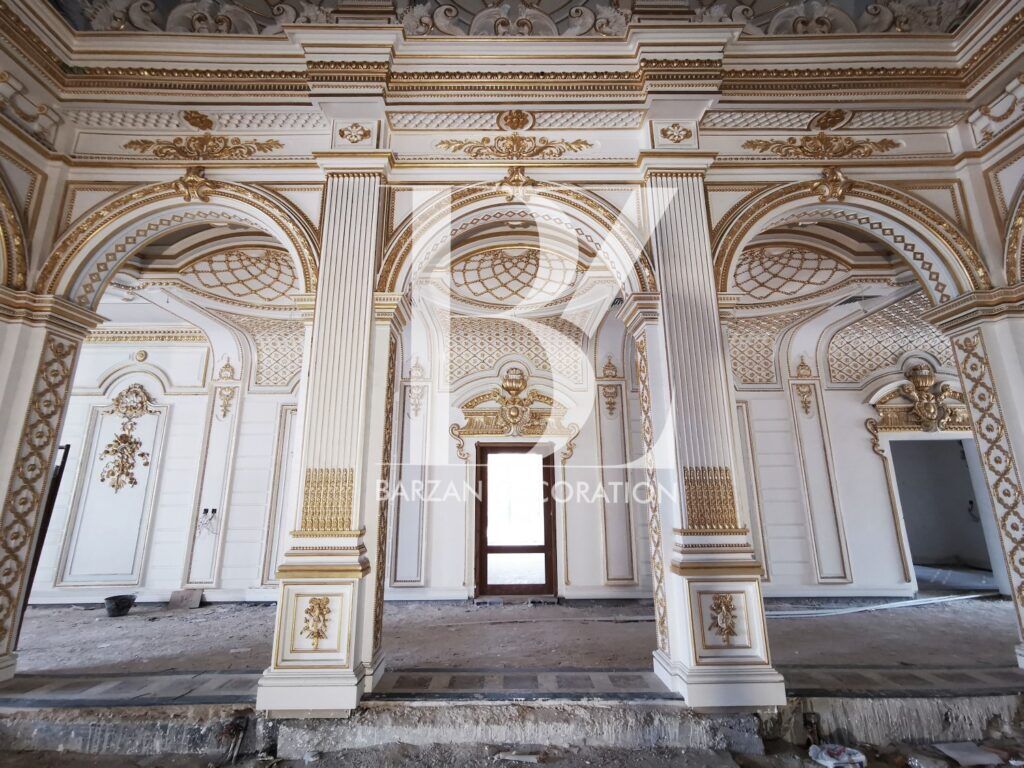 Barzan Decoration
What
We Do
Barzan Decoration
Before
After
barzan decoration
Contact Us for a Free Consultation
Discover the Best Luxury Interior Design Company in Dubai with Barzan Decorations
If you ever need a luxury interior design company in Dubai to level up the look of your home, Barzan Decorations has got you covered. From intricate design and detailing down to the smallest features, our bespoke work is one of luxury and sophistication. We have the best quality materials to use for your home because you and your family only deserve the finer things in life. With our years of experience and knowledge in interior and exterior design, we have what you need to build a modern home with a touch of classic and elegant design. At Barzan Decorations, we make your dream house a reality.
Luxury interior design in Dubai is a booming business and as one of the top interior decoration companies in Dubai, Barzan Decorations seek to bring top-notch, luxury interior and exterior design work. Whether you need it for your house, office, or restaurant, our work and craftsmanship into building an excellent masterpiece of art depends on the look and vibe you want. Barzan Decorations understands what it takes to create your own place and letting your personality shine through your decorations. That's why we're here to provide our services when it comes to luxury interior design in Dubai and interior decoration in Dubai.
Experience Unmatched Luxury Interior Design in Dubai with Barzan Decorations
Dubai is known for its opulent lifestyle and luxurious interiors. As such, it is no surprise that the demand for luxury interior design companies in Dubai has grown exponentially over the years. An interior decoration company in Dubai can provide a unique touch to any residential or commercial space, transforming it into an inviting and stylish environment.
What are some of the important points to consider when looking for a luxury interior design company in Dubai?
Expertise and Experience: Look for an interior design company with expertise and experience in luxury interior design. Check their portfolio to see examples of their work and read reviews from past clients. With Barzan, you can go to our website or social media pages to look at our amazing works.

Design Process: A good luxury interior design company should have a clear design process that involves understanding your needs, preferences, and budget, as well as providing regular updates and communication throughout the design process. Barzan Decorations understand what it takes to stay true to your home's design aesthetic.

Attention to Detail: Luxury interior design requires attention to detail, and the best companies will focus on every aspect of the design, from the choice of materials to the placement of furnishings and decor. For over 30 years, Barzan Decorations ensures the highest quality of materials being put into your home to create a long-term foundation.

Quality of Materials and Workmanship: Make sure the company uses high-quality materials and employs skilled artisans and craftsmen who can execute the design to a high standard. At Barzan Decorations, our professional workers are experts at their field and can provide excellent craftsmanship for your lovely and luxurious home.

Budget and Pricing: Luxury interior design can be expensive, so make sure the company is transparent about their pricing and budget requirements. Look for a company that can provide a detailed cost estimate and can work within your budget. To know about our pricing, request a quote today or simply contact us for more information.

Customer Service: A good luxury interior design company should provide excellent customer service, responding to your questions and concerns in a timely and professional manner.

Reputation and Credentials: Choose a company with a strong reputation in the industry and relevant credentials and certifications.
Ready to Create Your Dream Space? Contact Barzan Decorations - The Best Luxury Interior Designers in Dubai
If you're looking for a luxury interior company in Dubai, consider Barzan Decorations. With over 30 years of experience in the industry and a reputation for creating stunning, high-end interiors, we're the ideal choice for your next project. Our team of designers, artisans, and craftsmen will work closely with you to create a space that reflects your unique style and meets your needs and budget. Contact us today to learn more about our services and start your journey to a beautifully designed space.
Barzan Decoration
Project
Gallery